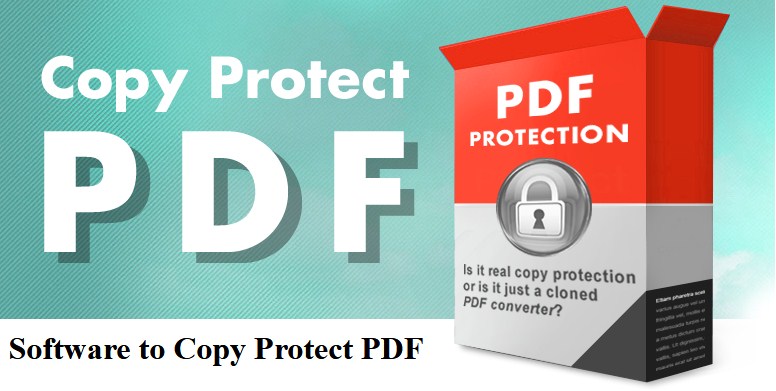 There are many different methods that one can employ to protect PDF documents and the choice of which to use really depends on your target audienc how effective you want that protection to be. Some of the methods explained here vary from easily exploted deterrents to full blown WW2 encryption and access control.

What kind of copy protection software do you need?
Click for Copy Protection resource links.
Copy Protection & DRM News